Brentwood's Best Glamour Portrait Photographer
Feb 14, 2022
Photography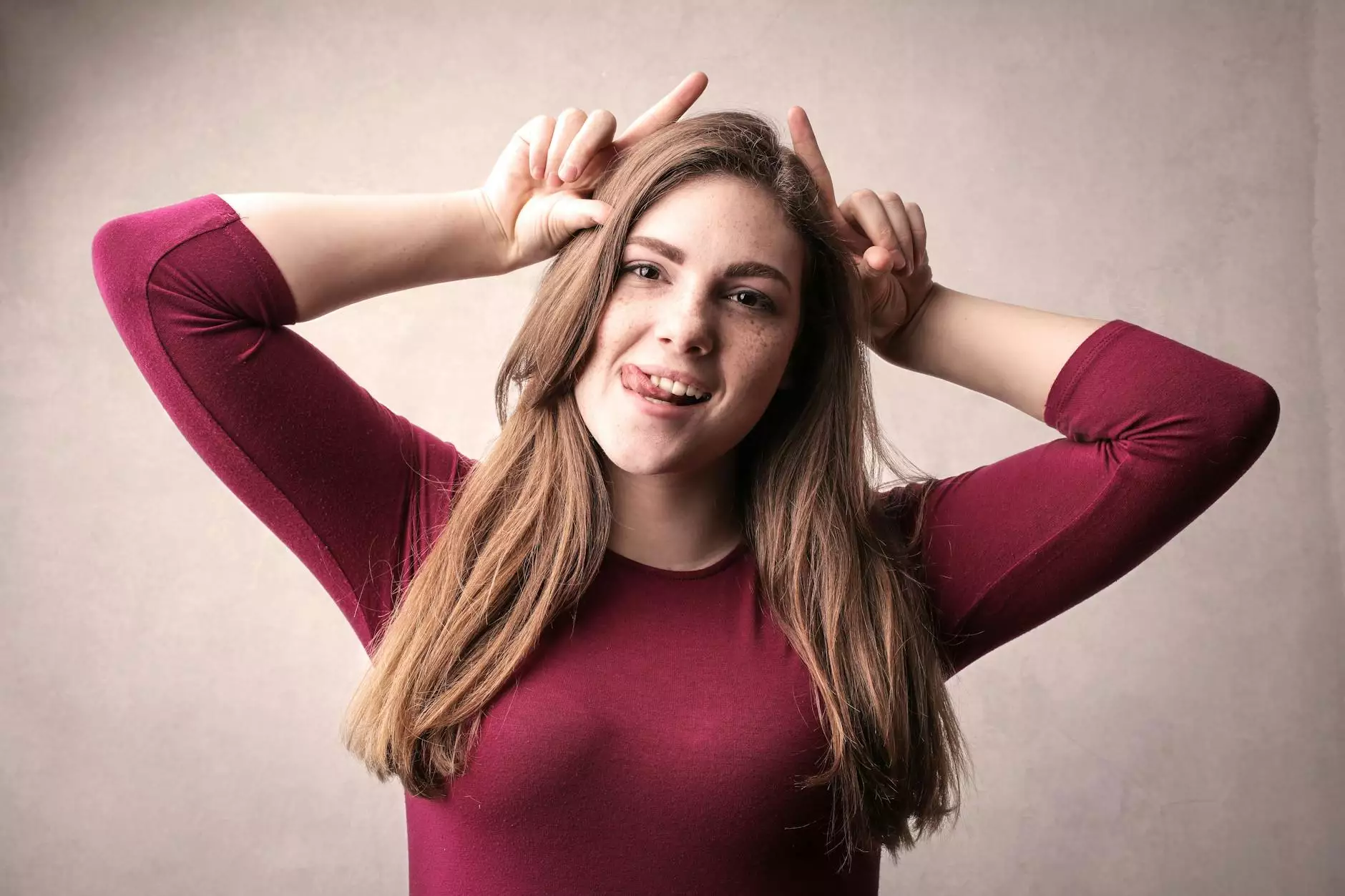 Welcome to Rachelle Long Photography, the premier destination for glamour portrait photography in Brentwood and the surrounding areas. If you're looking for top-quality and breathtaking portraits that truly capture your beauty and essence, you've come to the right place.
Capturing Timeless Glamour
At Rachelle Long Photography, we believe that every individual is unique and possesses inherent beauty that deserves to be celebrated. As a highly skilled and experienced portrait photographer, Rachelle Long specializes in creating timeless glamour portraits that highlight your best features and showcase your individuality.
With a keen eye for detail, Rachelle goes above and beyond to ensure that every photograph she captures tells a story and leaves a lasting impression. Whether you're looking for a professional headshot, elegant boudoir photography, or a stunning portrait to commemorate a special occasion, Rachelle will work closely with you to understand your vision and deliver exceptional results.
Unparalleled Expertise
With years of experience in the industry, Rachelle Long has established herself as Brentwood's go-to glamour portrait photographer. Her expertise in lighting, composition, and post-processing techniques allows her to create captivating images that truly stand out.
When you choose Rachelle Long Photography, you can rest assured knowing that you're working with a true professional who is dedicated to delivering the highest level of service. Rachelle takes the time to understand your unique style and preferences, ensuring that every photograph reflects your personality and brings out your best features.
A Luxurious Photography Experience
At Rachelle Long Photography, we believe that a glamour portrait session should be an enjoyable and unforgettable experience. From the moment you step into our studio, you'll be treated to a luxurious and pampering atmosphere that will make you feel like a star.
We provide a wide range of services to cater to your specific needs, including professional hair and makeup styling to ensure that you look and feel your best on the day of the shoot. Our studio is equipped with state-of-the-art equipment and a variety of backdrops and props to create the perfect setting for your glamour portraits.
Why Choose Rachelle Long Photography?
There are several reasons why Rachelle Long Photography stands out as Brentwood's best glamour portrait photographer:
Exceptional Quality: We take pride in delivering stunning, high-quality images that exceed your expectations.
Personalized Approach: We believe in building a strong rapport with our clients and tailoring each session to their unique style and preferences.
Attention to Detail: From the lighting and composition to the poses and expressions, we pay attention to every detail to ensure flawless results.
Unmatched Expertise: With years of experience and a passion for the art of photography, Rachelle Long has honed her skills to perfection.
Memorable Experience: We strive to make your glamour portrait session an unforgettable and enjoyable experience from start to finish.
Contact us for Brentwood's Best Glamour Portraits
If you're ready to experience the magic of a glamour portrait session with Brentwood's best, contact Rachelle Long Photography today. We would be delighted to discuss your vision, answer any questions you may have, and schedule your personalized session. Don't wait to capture your timeless beauty - book your session now!