Family Portrait Photographer Nashville, TN
Oct 8, 2021
Photography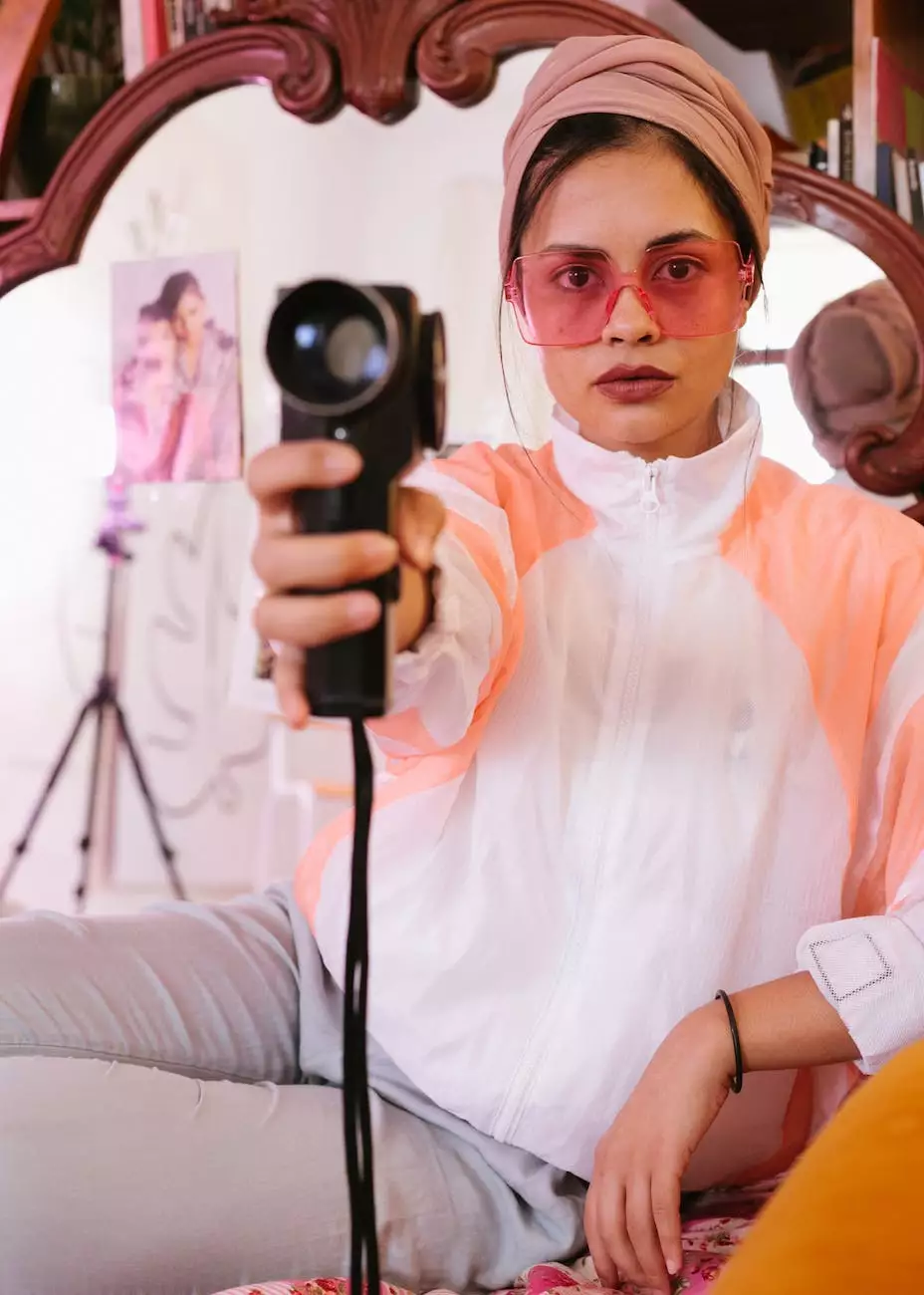 Preserving Beautiful Family Moments with Rachelle Long Photography
Welcome to Rachelle Long Photography, your premier choice for a family portrait photographer in Nashville, TN. We are dedicated to capturing beautiful and timeless moments for you and your loved ones to cherish for a lifetime. With our artistic approach, attention to detail, and passion for photography, we strive to create stunning images that truly reflect the love and bond within your family.
Capturing Precious Memories with Expertise and Creativity
As a leading photographer specializing in family portraits, we understand the significance of capturing the essence of your family dynamics and personalities. Our goal is to create images that are not only visually appealing but also genuinely depict the love, laughter, and connections that make your family unique.
At Rachelle Long Photography, we have years of experience and expertise in working with families of all sizes, from small, intimate gatherings to large extended family reunions. Our skillful photographers know how to create a comfortable and relaxed environment, allowing your family's true personalities to shine through.
Why Choose Rachelle Long Photography?
When selecting a family portrait photographer, it is essential to choose someone who truly understands your vision and can deliver outstanding results. Here are some reasons why Rachelle Long Photography stands out:
Artistic Excellence: Our photographers are highly skilled and possess an artistic eye that enables them to create compelling and visually stunning images.
Attention to Detail: From the perfect lighting to the ideal composition, we pay meticulous attention to every aspect of the photograph to ensure the highest quality.
Personalized Approach: We take the time to get to know your family and your expectations. This allows us to tailor our services to your unique needs and preferences.
Professionalism: We are committed to providing a professional experience from the moment you contact us to the final delivery of your beautiful photographs.
Latest Techniques and Equipment: We stay updated with the latest trends and techniques in photography, utilizing state-of-the-art equipment to capture breathtaking images.
Our Process
When you choose Rachelle Long Photography as your family portrait photographer in Nashville, TN, you can expect a seamless and enjoyable experience. Here is a glimpse into our process:
Initial Consultation: We begin with a consultation to understand your vision, discuss location options, and answer any questions you may have.
Photo Session: On the scheduled session day, our friendly photographers will guide you through various poses and capture genuine emotions and interactions.
Image Selection: After the session, we curate the best images and present them to you for selection. We offer a range of printing and framing options to suit your preferences.
Delivery and Presentation: Once you have chosen your favorite images, we take care of the printing and delivery process, ensuring your photographs are beautifully presented.
Contact Rachelle Long Photography for Stunning Family Portraits
If you are looking for a family portrait photographer in Nashville, TN, Rachelle Long Photography is the perfect choice. We are passionate about capturing the unique moments and authentic relationships within your family. Contact us today to discuss your photography needs and schedule a session. Let us help you create memories that will last a lifetime.