FAMILY - Fizzah Raza Photography
Jun 18, 2018
Photography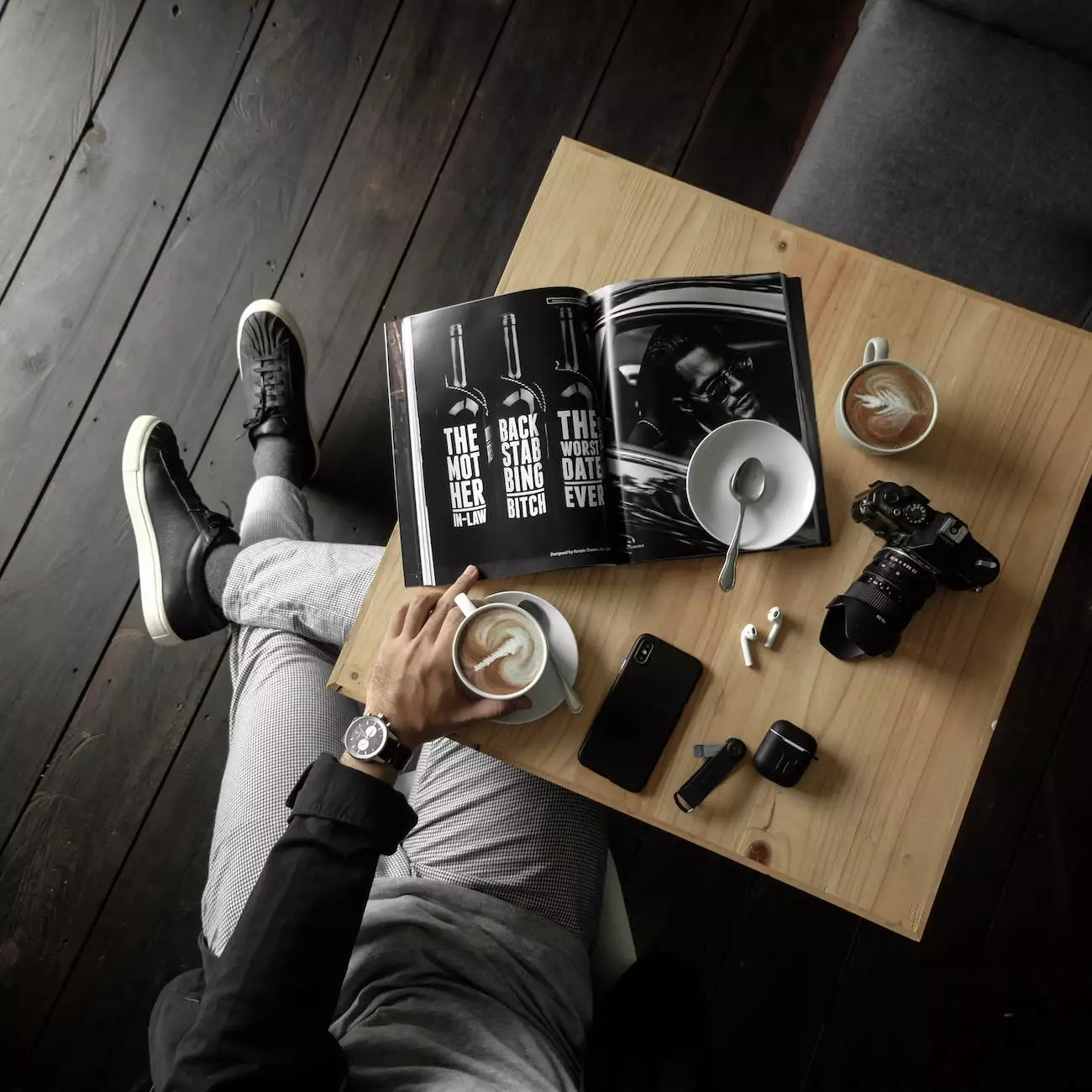 About Rachelle Long Photography
Rachelle Long Photography is a leading name in the world of visual arts and design. With a specialization in family portraiture, we believe in capturing the true essence of your family's bond, creating timeless photographs that will be cherished for generations to come.
Preserve Your Precious Memories
Your family is unique, and your story deserves to be told. At Rachelle Long Photography, we excel at capturing the genuine emotions and connections that make your family so special. Our experienced family photographer, Fizzah Raza, has a keen eye for detail and a passion for transforming fleeting moments into everlasting memories.
Unforgettable Family Portraits
We understand the significance of family portraits and their ability to freeze time. Our goal is to deliver stunning and unforgettable images that showcase the love and bond shared within your family. Every session is thoughtfully planned and tailored to your family's individual style and preferences.
Creating Meaningful Stories
With our unique approach to family photography, we go beyond traditional posing and strive to capture the genuine interactions and emotions that define your family. We believe that the best photographs are those that tell a story, reflect your family's dynamics, and preserve all the little moments that make up your everyday life.
Embracing Authenticity
Our mission is to provide you with a comfortable and relaxed environment, allowing your true personalities to shine through. We believe that authenticity is key to capturing beautiful and meaningful images that truly represent your family. Our photographer Fizzah Raza will guide you through the process, ensuring a seamless and enjoyable experience.
Why Choose Rachelle Long Photography?
Expertise in family portraiture and storytelling
Passionate photographer devoted to capturing your family's unique bond
Personalized approach tailored to your family's style and preferences
Attention to detail to immortalize all the little moments that matter
Emphasis on authenticity, capturing the true essence of your family
A seamless and enjoyable photography experience
Contact Us
Ready to book your family photography session with Rachelle Long Photography? Immortalize your precious memories with our skilled family photographer who will bring out the best in your family dynamics. Contact us today to discuss your photography needs and create a truly personalized experience.
At Rachelle Long Photography, we believe that family is everything, and we are here to help preserve your most cherished moments. Trust us to capture the joy, love, and laughter that make your family unique. Contact us now and let's create beautiful memories together!