Nashville Portrait Photographer Beauty Ballet
Aug 7, 2021
Photography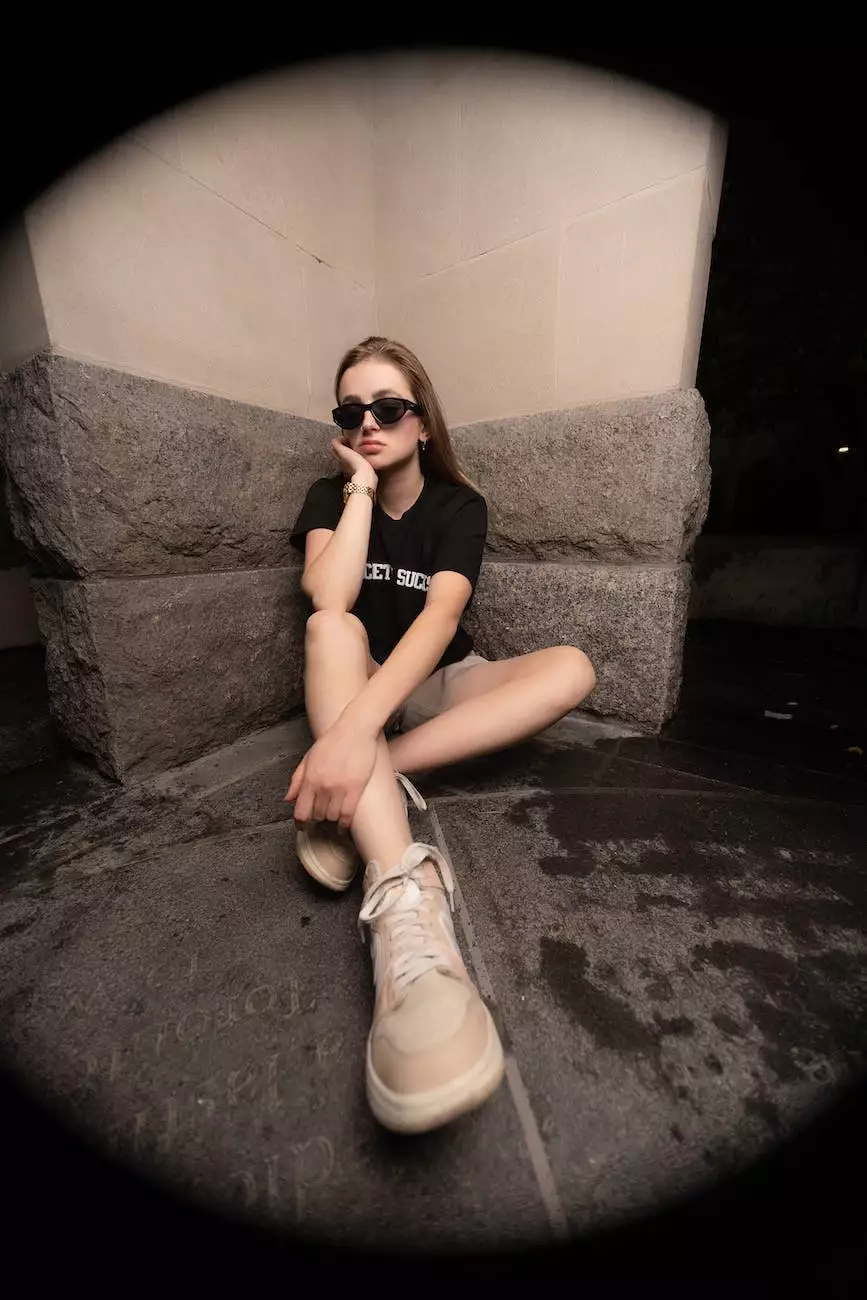 Introduction
Welcome to Rachelle Long Photography, your go-to destination for stunning portrait photography in Nashville. With a specialization in capturing the beauty of ballet, our skilled photographers are passionate about creating timeless images that tell unique stories. Whether you are a ballet dancer, artistic performer, or simply someone who appreciates the elegance and artistry of dance, we are here to turn your vision into reality.
Experience the Beauty of Ballet
At Rachelle Long Photography, we understand that ballet is not just a form of dance; it's an art that showcases grace, strength, and emotion. With our expertise in visual arts and design, we strive to capture the essence of ballet through our lens and present it to you in a way that is truly awe-inspiring.
Unparalleled Expertise
Our team of talented photographers has years of experience in portrait photography, specializing in ballet. We have worked with numerous dancers, choreographers, and artistic performers, delivering exceptional results every time. Our dedication to our craft and attention to detail allow us to create photographs that not only reflect the technical precision of ballet but also highlight the beauty and elegance of each individual dancer.
The Power of Visual Storytelling
Through the art of photography, we aim to tell captivating stories that go beyond the surface. By collaborating with our clients, we can understand their visions and aspirations, ensuring that their stories are beautifully conveyed through our images. With each click of the shutter, we freeze moments that are brimming with emotion, allowing you to relive those magical ballet encounters for years to come.
Why Choose Rachelle Long Photography?
Exceptional Portfolio: Our portfolio showcases our artistic vision and our ability to capture the essence of ballet like no other. Explore our website to see examples of our previous work and judge for yourself.
Passionate Professionals: Our team consists of passionate photographers who truly understand the nuances of ballet. We are committed to going above and beyond to deliver extraordinary results that exceed your expectations.
Tailored Experience: We believe that each ballet session is unique and deserving of personalized attention. When you choose Rachelle Long Photography, you can expect a tailored experience that is customized to suit your individual style and preferences.
Impeccable Quality: We never compromise on quality. We utilize state-of-the-art equipment and editing techniques to ensure that every photograph meets the highest standards of excellence.
Memories That Last: Our photographs are more than just images; they are cherished memories that will be treasured for generations. Let us help you create lasting memories of your ballet journey.
Contact Us
If you are ready to embark on a visual journey that celebrates the beauty of ballet, we would love to hear from you. Contact Rachelle Long Photography today to discuss your portrait photography needs, schedule a session, or simply ask questions. We are here to bring your visions to life and create stunning photographs that will make you fall in love with ballet all over again.
Location
Our studio is conveniently located in the heart of Nashville, making it easily accessible for both local residents and visitors alike. Immerse yourself in our creative space, and let us capture the magic of ballet through our lens. We look forward to welcoming you.