Gatlinburg Wedding 0039 - Rachelle Long Photography
Oct 25, 2020
Weddings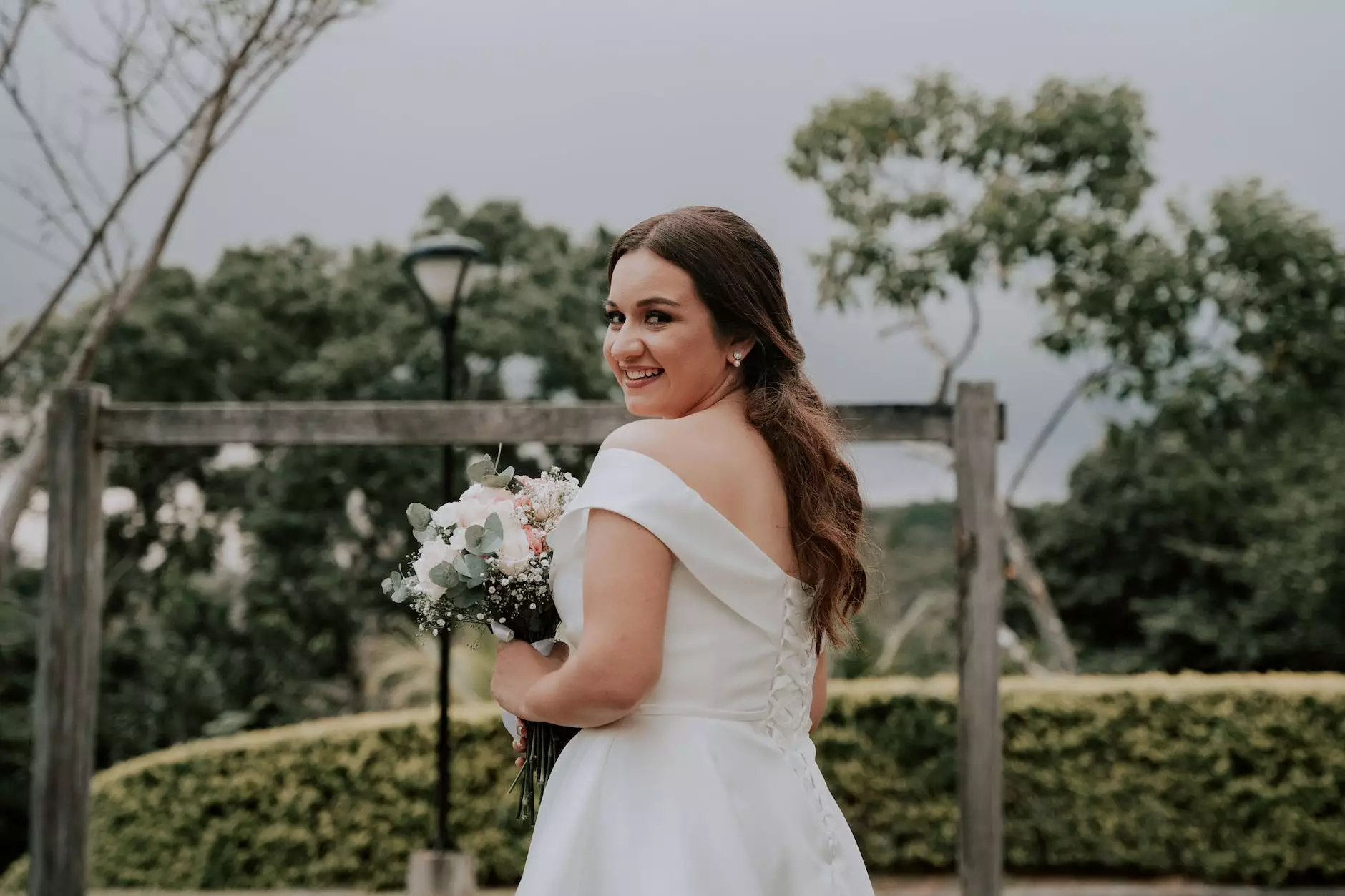 Capture the Magic of Your Gatlinburg Wedding
Are you preparing for your dream wedding in Gatlinburg? Look no further than Rachelle Long Photography. As one of the leading Knoxville wedding photographers, we specialize in capturing the magic of your special day. With years of experience and a true passion for visual arts and design, our team will provide you with stunning images that will be cherished for a lifetime.
Your Trusted Knoxville Wedding Photographers
At Rachelle Long Photography, we understand the importance of finding the perfect photographer to capture the essence of your wedding day. We take pride in our ability to create a comfortable and enjoyable experience for our clients. Our approach is unobtrusive, allowing us to capture authentic moments as they naturally unfold. From the emotional exchange of vows to the jubilant celebration with family and friends, we will be there to preserve every precious memory.
A Personalized Approach to Wedding Photography
We believe that each couple is unique, and their love story deserves to be told in a way that reflects their personalities and style. Our personalized approach to wedding photography ensures that your images will be a true reflection of who you are as a couple. Before your big day, we will take the time to get to know you, understand your vision, and discuss any specific moments or details you want us to capture. This allows us to tailor our services and deliver a collection of photographs that exceed your expectations.
Capturing Every Moment, Every Detail
Your wedding day is made up of countless precious moments and intricate details. Our team of skilled photographers has a keen eye for capturing both. From the exchange of rings and the first kiss to the exquisite floral arrangements and breathtaking landscapes, we make it a point to document every aspect of your special day. You can trust us to capture those fleeting moments that evoke emotion and create a narrative that truly represents the love and joy you shared on your wedding day.
Unforgettable Memories in Stunning Images
Our goal is to provide you with a collection of images that will transport you back in time, allowing you to relive the emotions and memories of your wedding day. We believe that photography is more than just capturing images; it's about encapsulating the essence of an experience. With our expertise in visual arts and design, we will deliver high-quality photographs that tell your unique love story in a way that is both artistic and authentic.
Contact Rachelle Long Photography Today
If you're searching for the best Knoxville wedding photographers to capture your Gatlinburg wedding, look no further than Rachelle Long Photography. We are dedicated to providing you with exceptional service, impeccable attention to detail, and breathtaking images that will stand the test of time. Contact us today to discuss your wedding photography needs and receive a personalized quote for your special day. We can't wait to be a part of your love story.